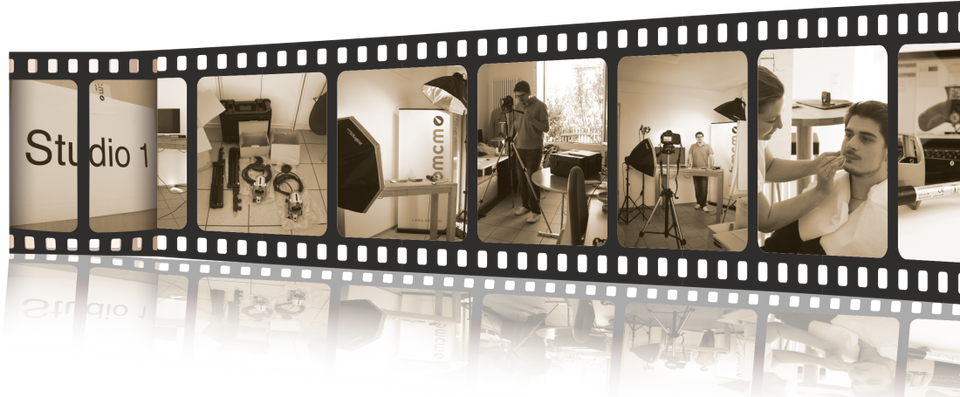 DAQ Movies
Measurement technology by bmcm: Ingeniously simple - simply ingenious!
For the first two movies on the topic of "Measurement technology ingeniously simple" by bmcm we have provided a trailer already.
Of course as always "made in Germany".
We are demonstrating the set up of an analog measuring chain. Explained in the most simple way and built in less than 3 minutes! It is exciting to watch for measuring beginners as well as for the pros.
Even in the field of digital signals it is more than simple to set up a measuring chain from the signal to the display on a pc in the shortest time possible.